RFID SYSTEM WITH SMS NOTIFICATIONS
The RFID System is a security and information system that uses RFID cards. Upon entry and exit of personnel and students, a text message is sent to the admin personnel and parents of students informing them what time the students safely entered the school premises and what time the students exited the school campus after dismissal time. The system is also linked to the school year's enrollee master list wherein the time in and time out are stored in its database for accurate and hassle-free attendance monitoring.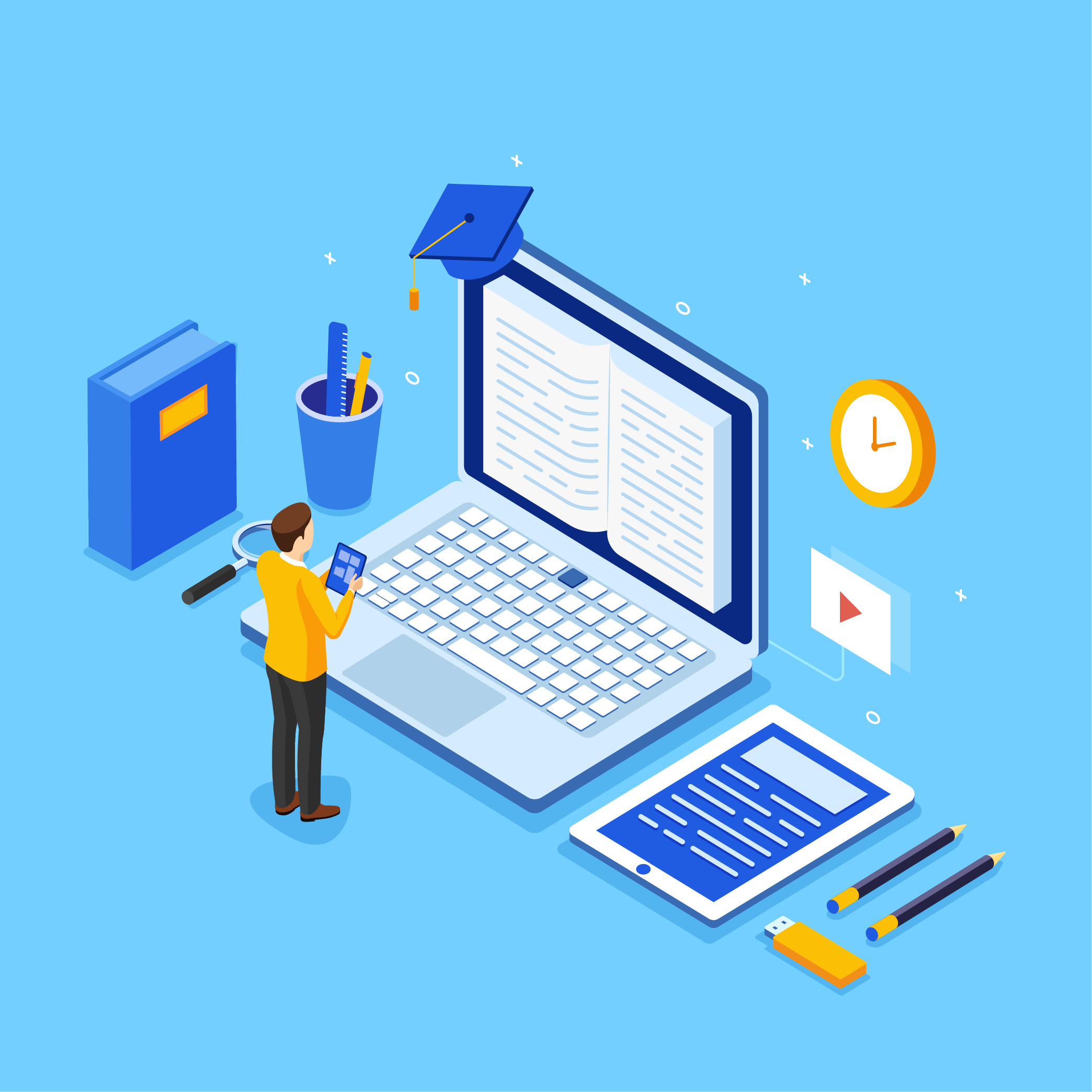 Online Class SMS/Text Notifications
One of the most affected in this pandemic outbreak is education. We will make a way to get an SMS notification like what we offered in RFID System. Parents and Admin still receiving a text message when their child or teacher start on their online class via video conferencing like zoom.
In today's era of pandemics, many of us know how to deal with the "New Normal". How can this situation help us? Due to the Viruses outbreak, more and more companies are embracing its strategy of how we can help our economy grow. This will help some schools or small companies get up and coming up with a lot of changes because of what is happening in our world. Izurtech in turn has been planning and thinking about how to help each other grow their business. These are just a few of the things our company provide to deal with the new normal in our country. How we be sure that our students have joined the invitation sent by their teacher? and how can we know if our teachers have already created an invitation for their class? These are the solutions that might help you in this time.
These are our portfolio in RFID Systems included Enrollment System, Admission System, and SMS Notifications
Our mission is to deliver the best and remarkable experiences, outstanding results for our clients.
Would you like to start a project with us?
We provide solutions that streamline complex business operations including student and faculty monitoring management and accessibility. We deliver top-to-the-line that will revolutionize your productivity, enhance your security minimize risk and control assets.