Transform Your School with Enhanced Security, Automated Attendance Tracking, and Efficient Asset Management using RFID Technology.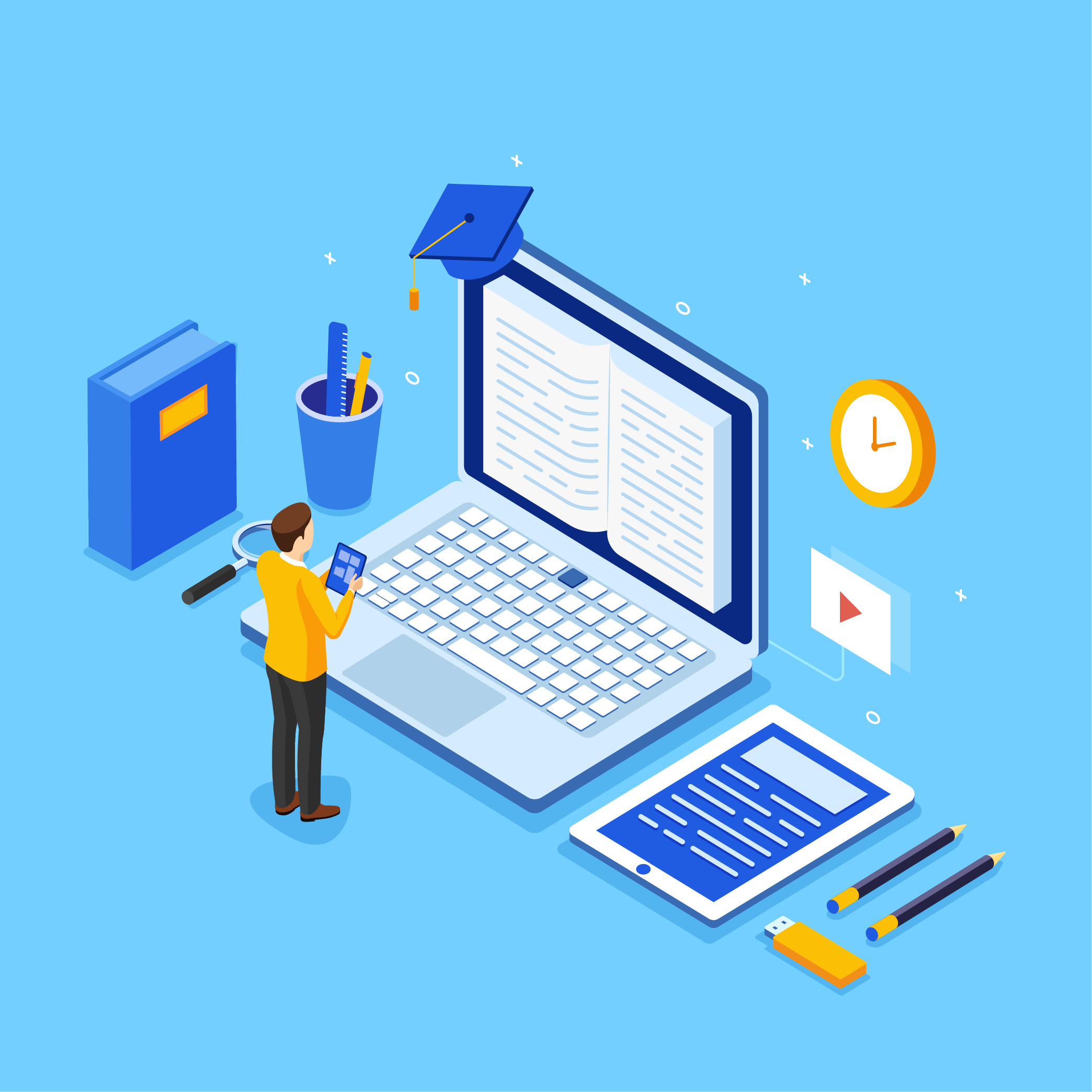 Online Class SMS/Text Notifications
When we implementing SMS/text notifications RFID System, it's important to ensure that the system is user-friendly and easy to use, and that students have the option to opt-out or adjust their notification settings as needed. Additionally, it's important to ensure that the system is secure and that student data is protected.
Overall, receiving SMS notifications as a parent can be a useful tool for staying informed and engaged with your child's education, helping you to better support and encourage them in their security pursuits.
By helping clients effectively implement and utilize an RFID system, we can help them achieve improved efficiency, increased accuracy, and better visibility into their operations, which can ultimately lead to better business outcomes.
These are our portfolio in RFID Systems included Enrollment System, Admission System, and SMS Notifications
Our mission is to deliver the best and remarkable experiences, outstanding results for our clients.
Would you like to start a project with us?
We provide solutions that streamline complex business operations including student and faculty monitoring management and accessibility. We deliver top-to-the-line that will revolutionize your productivity, enhance your security minimize risk and control assets.